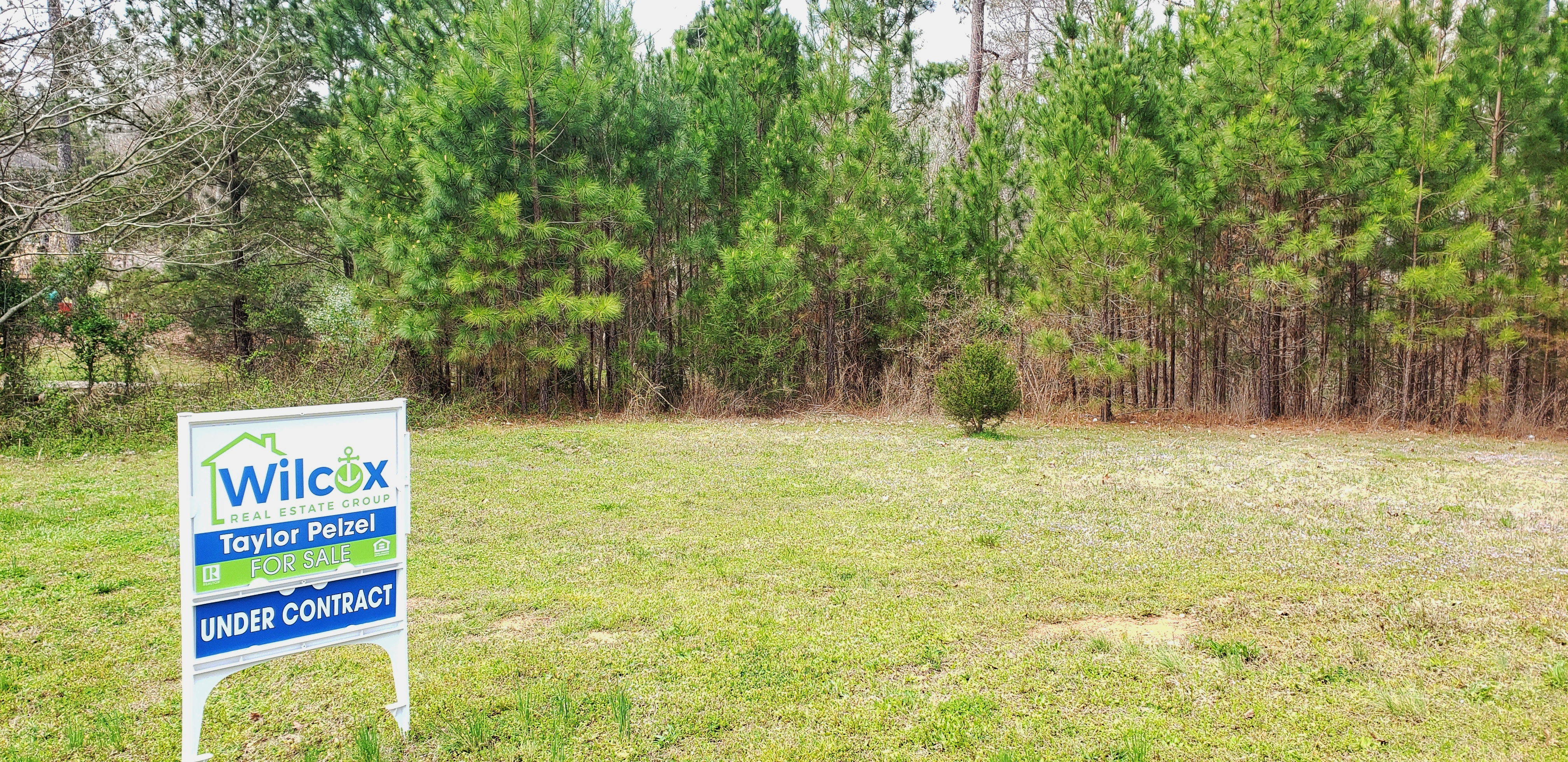 May 2019
Realtor Review for Wilcox Real Estate

It's great to hear a testimonial like this from a client. An absolute pleasure to work with!

"Taylor is a gem! He not only represented us once but twice! From inspection to radon mitigation to closing, he was there for us for everything when we bought our first house. Buying a house can be stressful but Taylor made it so easy by advocating for us and looking out for our best interests. We have 2 toddlers and are always busy working. So it was always stressful having to make it to things on time. Thankfully, Taylor was always there on time to meet with the Appraisers, Inspectors, and radon mitigation folks because we were always late. That helped tremendously!"

Furthermore, we were so impressed with him that when we wanted to sell our land on Lake Wylie, we asked him to be our listing agent. He was able to sell our land in less than 6 months which is fast for land! He's always on top of his game. Always available for questions in the middle of the night. Professional, reliable, and most importantly honest. We not only see him as our real estate agent but as our friend. And will definitely work with him again in the future!
Kat Watson