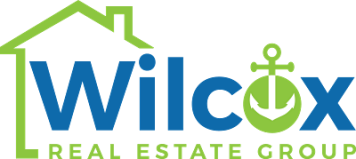 February 2019
We listed our homes for sale with Taylor because we knew he was great at selling homes. He helped us with all the small stuff to make sure the house is ready for market.

He was outstanding and very professional helping us understand what would bring us the most money for our home. After much work and

trepidation we finally listed the house on a Saturday morning and sold it the same day two hours later for $15,000 more than asking price. He stayed with me the entire way until the process was completed 100%. Taylor handles things above and beyond! I recommend this man to anyone wanting to sell or purchase a home!
George Billett, Seller