Selling Your Home in a Sellers Market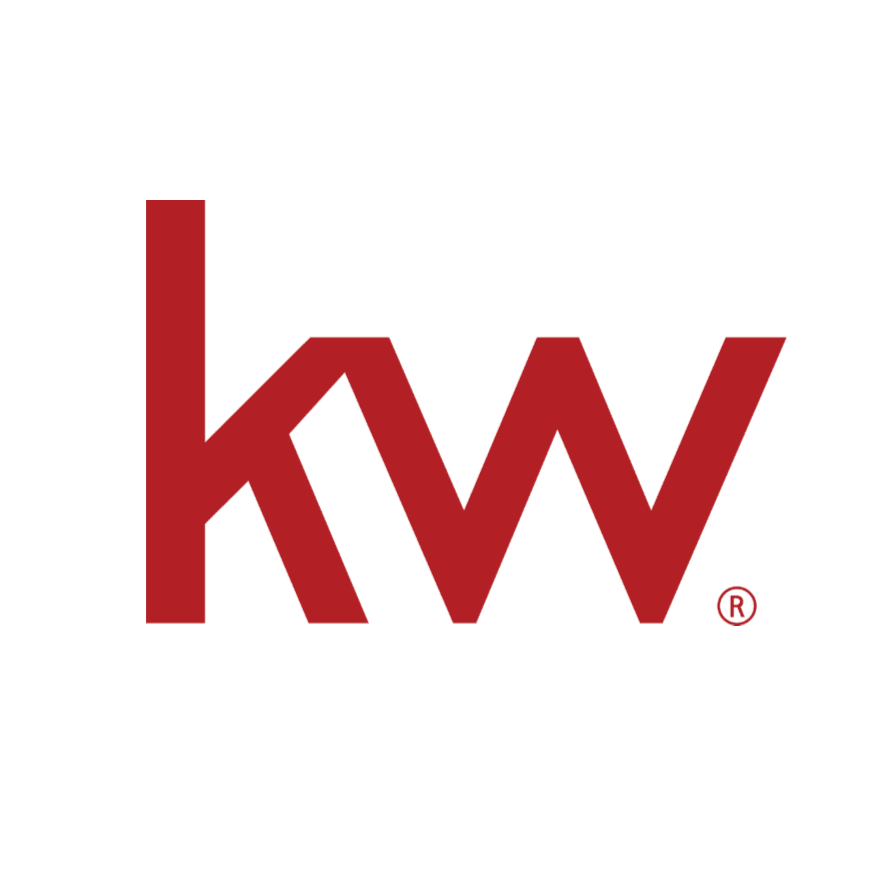 The Best Sellers Market the Charlotte Area MLS has Ever Seen
Real Estate Update
Charlotte NC
I can't tell you how many times I hear "how's the market?" It seems to be the "go-to" icebreaker for those that know I'm a Realtor. If I wanted to get technical with someone I could break it down just how big of a seller's market we are seeing.
The COVID scare hit hard and there was a LOT of uncertainty for about two weeks. Once we were allowed outside of our homes. It was off to the races and I never could have imagined that real estate would take off as it did!
I figured Charlotte has/had a better chance of surviving Corona than most. Our "available inventory" of homes listed has been low for the past 3 years. This year our areas MLS saw the lowest number of available inventory they had ever recorded. This demand is continuing to drive prices up and ultimately continue to strengthen our market.
The other issue is, the fact that a seller looking to cash out on the equity. They are in the same position looking for another home unless they move deeper into the outskirts. This is becoming a popular move as Charlotte experiences it's traffic woes as it outgrows expectations. The infrastructure is behind.
Growth
I would love to see the light rail make it Belmont in my lifetime. It sounds like it's going to happen but judging by the decade it took them to rebuild I-77….I'm guessing the next major Interstate job will be the widening of I85 through Gaston County. I know! As if Gaston County wasn't bad enough as it is…..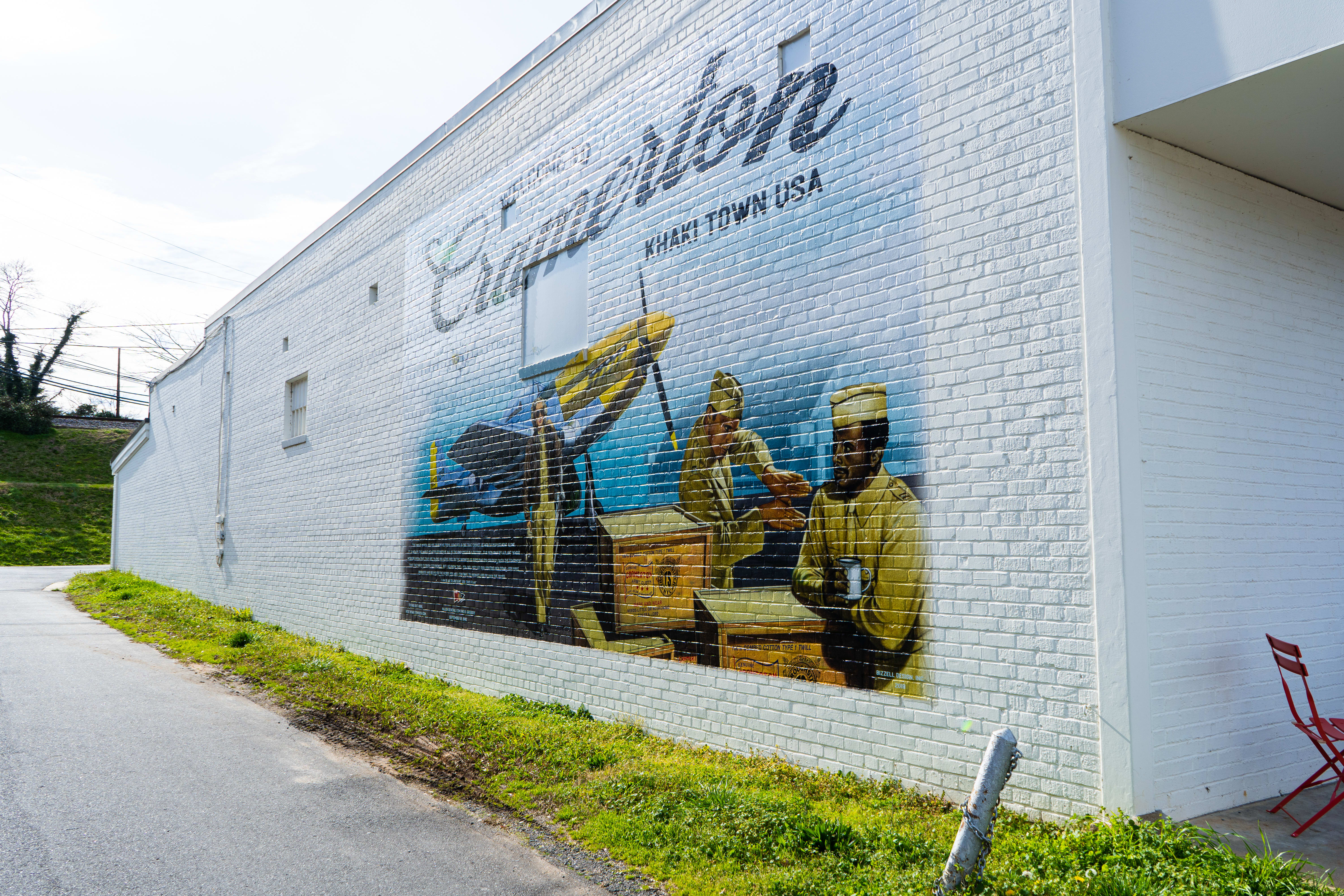 Downtown Cramerton
I live in Cramerton, which is located within Gaston County. People can say what they want, and I know we always get a bad rap, but I love it where I'm at. Cramerton is such a small, quiet, proud, a hidden town. The park and rec team does an amazing job, along with everyone within Town Hall. That's without even mentioning the residents! There is a huge group of Cramerton residents that will gather and go out to pick up trash. The coolest part…. The mayor and his wife are always there picking up trash alongside everyone else.
Development
THE LIGHTRAIL! I mentioned it and almost forgot to speculate on the impact that will have on this side of Charlotte. I have been watching this pretty closely. Although a long way out, everything sounds positive so far. The lightrail would stretch from Belmont all the way to Mathews with options to go to Uptown, University, the airport obviously.
There is plenty of this to either look forward to or fret as a residence looking into the future. I tend to believe growth always outweighs any other options. If it means having to deal with more traffic, I think we will survive. Look for more and more people relocating further into the outskirts of Charlotte. Prices continue to rise and people are realizing how much more you can get for your money in those areas.


Taylor Pelzel
Realtor
828.228.2271
Keller Williams Ballantyne Area