Five Things To Do Before Selling Your Home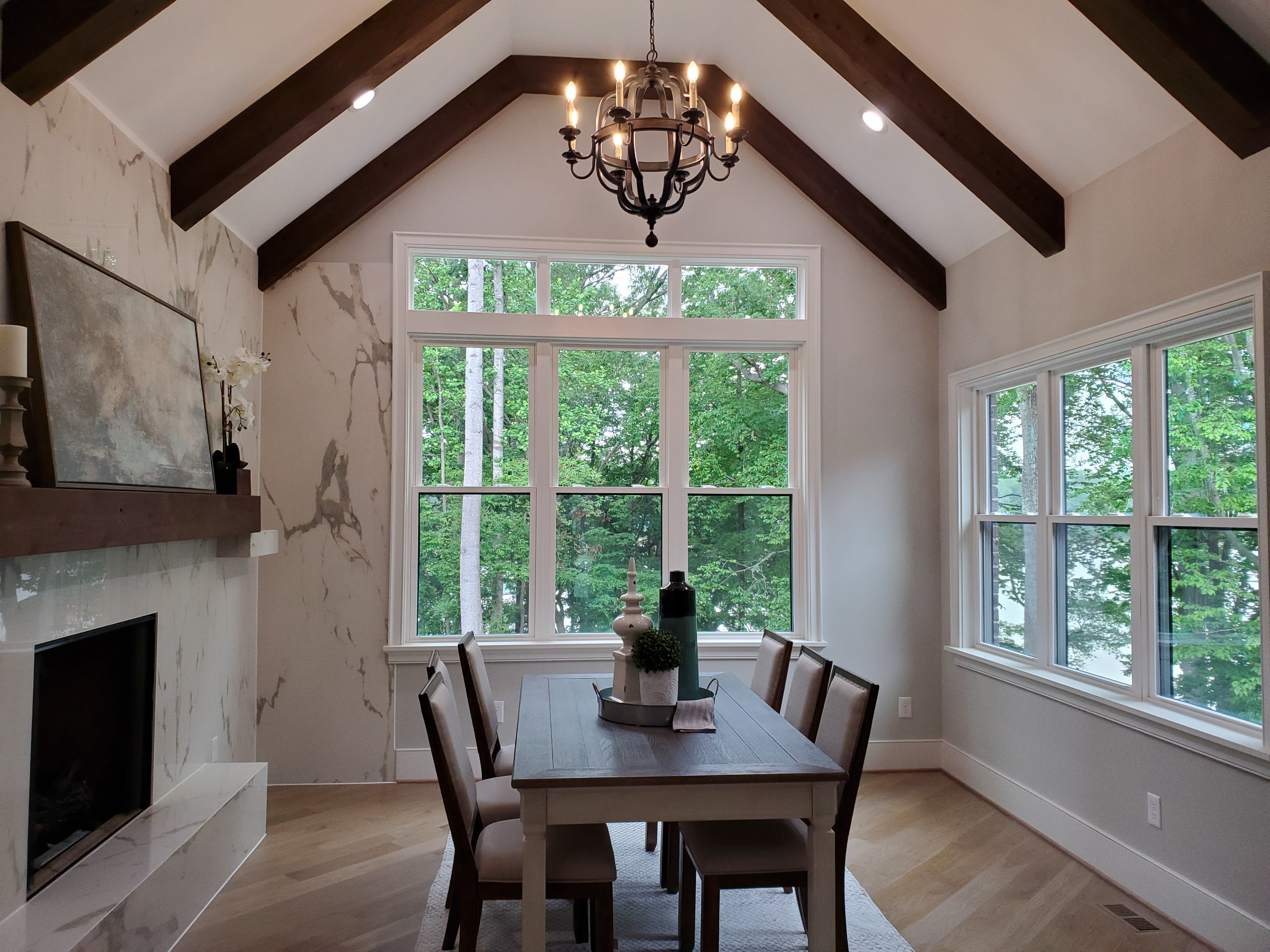 Five Tips When Selling Your Home
For Top Dollar!
Preparing Your Home to Sell Can Be Frightening
I get it! You want to know your options, what option would make the most sense. You need to find a good lender, find a home, etc., etc.… It's a LOT to tackle, and I completely understand. When you do get to the point when you are ready to reach out (better sooner than later) a good Realtor should be able to give you the advice you need to know what investments will pay off and the best way to go about preparing. Not only that but use your Realtor for their connections! They should be able to recommend multiple service providers you will need throughout a real estate transaction.
-Follow Me on Pinterest! I always post great DIY ideas to add value to your home!
-I also was on the Reshair Radio Show Talking about Preparing to Sell Your Home Which is Worth a Listen! Reshair Radio Show with Taylor Pelzel
Tip 1
Spray Painting all the old bronze, outdated hinges, and doorknobs. It sounds like a tall task but it's not bad. The appeal it brings is most definitely worth it when you go to sell. Kitchen and Bathrooms sell homes, but you would be amazed by how the small detail aspects are almost always felt or seen by buyers. Trust me when this one is accomplished, you will immediately feel the impact. The spray paint to use is the oil rubbed bronze
Tip 2
Professional Cleaning Services! You can't beat professional cleaning services and what they can do compared to what you are capable of. Clean homes are such a relief walking into with a Buyer!
Tip 3
Depersonalize! This is something I have found to have a more significant impact than what people think. If you believe a bunch of personal pictures of your family doesn't throw a buyer's psyche off…. You're wrong. Buyers need to be able to picture their family in your home. That is the ultimate goal when selling. Making your home feel like anyone that walks in is right at home! Personal items can really hurt the marketing of your home and should be placed out of sight!
Tip 4
Declutter! This one is always fun! If you are anything like my wife, her definition of clutter and mine are completely different. Let's put it this way. If you sell a car and want the most for your vehicle. If someone is interested, are you going to clean out your belongings before showing it? It's much more appealing without all the clutter. It's the same when selling your home. The hard part is finding out what to do with all the "Clutter." You can always donate a large portion to Goodwill.
Tip 5
Professional Marketing! This is what you pay a good Realtor for. One that can reach many people whether its email newsletters or social media followers. Getting your home the most views it can get online is part of marketing. Making sure the pictures were taken correctly and staged just right...If you're still living in the home this is difficult, but the marketing pictures and material can make or break. In this market, homes are on the market a couple of days before going under contract. If your home is in decent condition and priced right, It will sell!
Always happy to share my useful links!
Homeasap Home Search Now!
My List of Trusted Vendors