Gastonia NC Realtor with Wilcox Real Estate Group with Market Update

Realtor Thoughts and Opinions on The Current Gastonia NC and Charlotte Area Real Estate Market
Charlotte Metro Area Infographic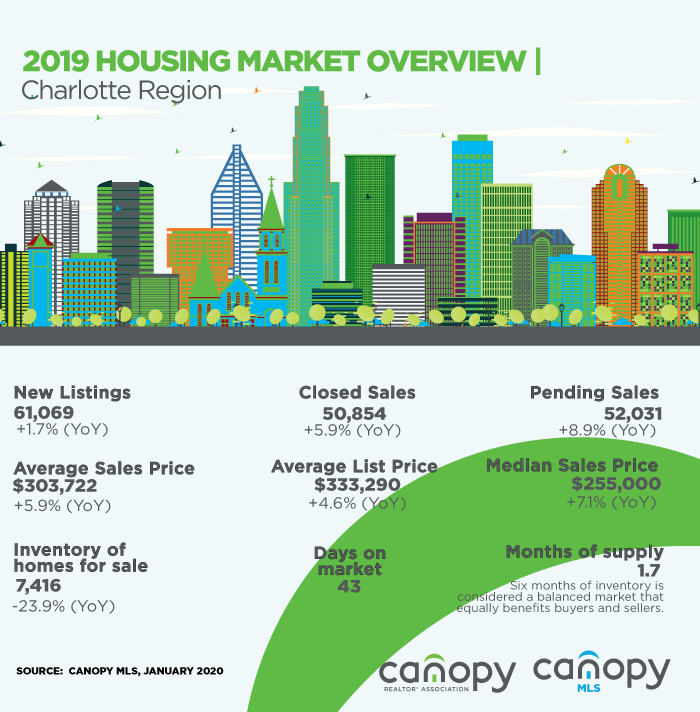 Areas of Gastonia NC, Belmont NC, Cramerton NC, Charlotte NC Information
I'm so tired of people blowing hot air, acting like Watson the IBM Computer, and predict the future by saying a recession is COMING then they keep saying it! I've Been hearing it for years! I like to gather my own based on what I see daily.
2020 is Already Picking Up
I'm seeing a LOT of people picking up and moving more into the outskirts of Charlotte. The rapid growth this area has recently seen has caught many off guard. Mostly the infrastructure!
Home Buyer Resources
– Cramer Mountain Homes For Sale
– Area Schools and Communities Info
– Learn About The Loan Process
– Renovations on a Goodwill Budget
– South State Bank Personal Banking and Loans
Buyers are fighting other Buyers for Housing!
People have been asking me how the real estate market is for the past couple of years. My response every time has been "More Buyers Than Sellers!" If you're selling with somewhere to go, you're in great shape. If you sell trying to profit on your home's newfound equity, you will be in the same problem when you go to buy or rent! My next point!
How Many Apartment Complexes are Going to be Built?
Wow! New apartment complexes are popping up EVERYWHERE. They keep building them when a lack of housing inventory is driving up prices everywhere. Buyers are competing against a large number of others, and if a house is in decent condition and priced reasonably. It will be under contract in a day! That's great for now. I understand the number of newcomers moving to this area a day. It's a large number, and most of these newcomers probably are renting for a year so they can learn the space to figure out where they want to buy a HOME ultimately.
Will builders be able to catch up? Will the Tax Revaluation have an invisible cap or lingering effect on appreciation rates over the next couple of years, even with a hot market?
Infrastructure, Housing Affordability, and Inventory are the Biggest Factors I Will Be Watching in 2020
Housing Inventory is a statistic used to measure the number of available houses. Comparing how fast homes are listed, to the rate of how fast they are selling. The outcome is called "months inventory." This is a supply and demand statistic. Our month's inventory has been in the 2-3 month range consistently for at least three years now. "They," say anything below 4 or 5 months is a seller's market, and we are at 2!
I don't see a "RECESSION" around the corner granted a Major 9/11 type catastrophe happens. Considering it doesn't, I see a healthy market that will see a slight slowdown based on the tax revaluation and a small correction period.
The main thing to remember…..if people continues to move to this area as they have been. Our housing market will continue to be one of the hottest in the country!
With the recent SunTrust and BB&T merger, Large Amazon presence, LITERAIL EXPANSION, CLT Douglass Airport Expansion, and the location of this city makes it an excellent meeting point in between the north and south of the east coast.
Like I said! These topics and discussion in this article are my thoughts and opinions. Please reach out with any questions or thoughts, ideas, items of the conversation I'm missing? I'm not a doctor, but I can sell a house! So please direct complaints to my email. Thank You!!
I'm Attempting to be the first Realtor to dedicate my time to educate potential clients or consumers. This article is not pre-written!
Community Links
EDUCATION
COUNTY GOVERNMENT
MUNICIPALITIES
ATTRACTIONS & ACTIVITIES

GASTON COUNTY: