Before Starting Your Gaston County Real Estate Search, Read This!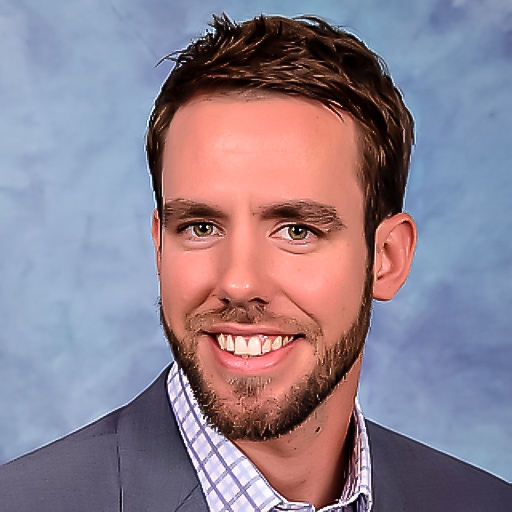 TAYLOR PELZEL WILCOX REAL ESTATE GROUP
Looking at Homes For Sale in Gaston County NC?
Buying a home or other piece of real estate will be one of the most significant decisions of your life, so it's vital that you go into this process with a solid understanding of what is involved. This article will lay out the basics and give you good advice on how to proceed. Homesnap always makes buying a home easier for everyone!
In evaluating the value of a piece of residential property, you should be cautious about nearby commercial or industrial properties. Keep in mind that while such properties might be inoffensive (or even vacant) at the moment you look at a nearby house, the future holds NO guarantees.
You should factor in the possibility that an undesirable, unpleasant or even dangerous business might move in at a later date.
Purchasing a home in a manufactured home park can seem like a money-saving idea. Keep in mind that these parks often times carry large fees for new owners, as well as fees if you ever want to remove the home from the park. Read any and all materials on or about the park before you agree to a purchase.
Do not be a victim of buyer's remorse in your real estate purchase. If the price is not right, I will be the first one to let you know. The terms are not agreeable or the condition of the home is not to your specifications, you can be left with property that you will always see as inadequate.
This is hard to overcome even with time. If you have doubts, do not close the deal. It's not when you buy, its the deal you get when you buy! The Charlotte Real Estate market is tough right now for buyers, but there are deals out there.
One of the biggest mistakes people make when buying a home is falling in love with the decor that was there during the showing or open house. You are buying a home for its structure, layout, and design, not the furnishings. Try to remove these images from your mind and look past them when touring a home.
Finding the right agent to work with, will save you a lot of time and effort when buying a new home. A great sign of a wonderful agent is when the agent takes the time to listen to you and understands what you need. This life-changing decision should not be made without the help of a professional.
Make sure to research before making your first offer on a home. Some homeowners selling price is not necessarily what they are willing to take. They may price high in the hopes that someone will just come along and pay. Take some time and review what homes have been selling for in the area and keep in mind the homeowner's position. If they are in no rush to move then they may be willing to hold out for more. If this is the case, it's better to just move on.
When buying a home, either to rent out or to live in, make sure to consider the quality of the local school districts. Even if you don't have school-aged children, a home in a bad school district is much harder to sell. Rental units in bad school districts are also generally less profitable. Good school districts play a big role in preserving home values because the demand to be in that area is high.
Before you begin looking for a home to buy, know what you can afford. Talk to a TRUSTED LENDER FIRST! There are many affordability calculators online that take various factors into account, but they are still only guidelines. You may prefer to spend a little less on a house payment to make sure one spouse can stay home with kids, or you might want to go a little higher to avoid having to move again in a few years.
You don't have to let the idea of becoming a property owner intimidate you. While the process may seem opaque and confusing at first, some basic education can clear up much of your confusion.
By applying the ideas you've learned in this article, buying real estate can be a painless and rewarding process.
TAYLOR PELZEL
BROKER/REALTOR