Gastonia Real Estate Agent, Realtor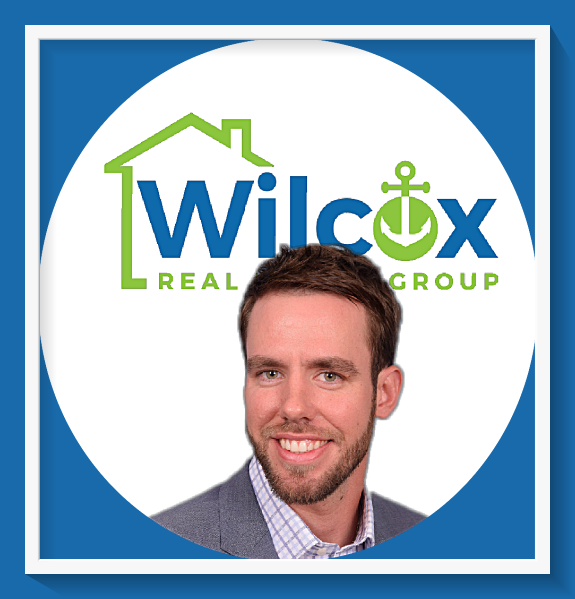 Taylor Pelzel Wilcox Real Estate Group
Gastonia Nc Real Estate – Selling Quickly For More Money
Gastonia and the Charlotte real estate market have a lot going on! There are so many balls to keep in the air that it can be overwhelming, or at least it can seem overwhelming. Here are some great tips that you can use for your next sale to ease the process. One thing to keep in mind, there are not a lot of Gastonia homes for sale. There aren't a lot of home for sale in Gaston county, or Charlotte, period. Which means as a seller. You are in the driver's seat!
When people are selling their home they don't always think of the little things. Potential buyers want to be able to picture their own things and family in the home. Or maybe they want to daydream about what they would do to the home. So try to help that vision out by putting some of your things in storage. Also painting your walls white will help them to imagine their own colors.
Make the home more inviting as you show your home to potential buyers. Light a candle or two, set out a plate of cookies and it will be easier for them to feel welcome as they tour your home. If you have vibrant colors on the walls, consider a quick paint job prior to showing it, in order to make it easier for a buyer to picture himself living in the space.
Focus on increasing storage space as a way to make your home sell faster. Buyers in Charlotte and the Gastonia area are typically looking for a sufficient amount of storage space, and in a pre-owned home that can be hard to come by. Therefore, this feature may be the determining factor in whether or not someone makes an offer on your residence. Consider adding shelving to closets or placing an island in your kitchen.
When selling your home in the fall, make sure to keep up with the maintenance on your home that may send up red flags on a potential buyer. Keep the gutters clean of leaves so the buyer knows that you have taken the time over the years to do the required upkeep on a home.
Your house should be a blank canvas. Just because you love brightly colored walls, a prospective buyer may not. If possible, prior to putting your house up for sale, paint the walls white or another neutral color. A buyer needs to be able to envision the house as their own, which is much easier to do when not faced with your favorite colors. Another plus to painting your walls white is it reflects the light, making the rooms look larger. Here is a list of Cramer Mountain Homes for sale, which will give you a better idea.
If you dread the sale of your home because of all the work and stress related to it, then hopefully this article has put your mind at ease a bit. The information here has shown you that if you have the right advice, you can sell your home or property without so much stress and hassle. As always, if you are looking for a Realtor in the Gastonia or Charlotte area, feel free to give me a call!
TAYLOR PELZEL
BROKER/REALTOR