GASTONIA REAL ESTATE AGENT, REALTOR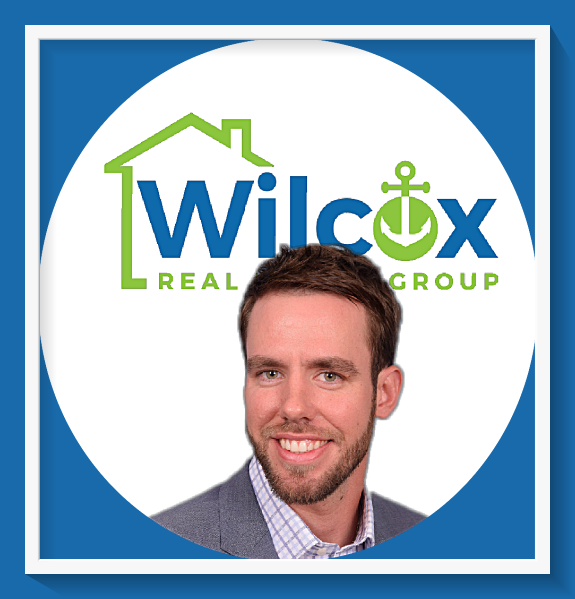 TAYLOR PELZEL WILCOX REAL ESTATE GROUP
Real Estate Selling With A Few Solid Tips
Soon as your friends and neighbors hear you're selling, they are likely to bombard you with well-intentioned advice.
However, you can't be sure where other people are getting their real estate information from, their advice might not be based on professional, or reliable, sources.
To get good quality advice about selling real estate, without any of the complex jargon of many real estate sites, read on.
That reason is probably your home's price. The way to attract purchasers is to offer the house at a price that appeals to both you and them.
If you are trying to sell your house, you should set a price that is practical. Look for recent home sales in the area you live that are comparable to your home. Set a price that is somewhere around the average of these sales. If your home is initially priced too high, you might have to reduce the cost.
Just doing small updates to your kitchen can have a big impact on the value of your home. Rather than taking a sweeping approach to updating the entire kitchen, which can be expensive, chose one visible kitchen appliance to update and use as an "eye-catcher." Try adding wood block island fixtures and some hanging storage for popular kitchen upgrades. It's expensive to change cabinetry, so try repainting them for a new look.
Check the status of your heating and air conditioning systems before selling your home. If necessary, have them serviced or repaired, so they are running efficiently when you list your home. Usually, if buyers think they may end up having to sink a lot of money into air conditioning or heater repairs, they may think twice about making an offer on your home.
Windows that are clean and smudge-free can create a feeling of openness and freshness. Clear, gleaming windows enable the sunlight to flood into your home, making it appear freshly renovated. Your buyers will notice how clean and welcoming the house looks.
When searching or marketing real estate, it's very important that you utilize lots of different channels. Using every avenue available to you, from the Internet to your agent, you'll be better able to market your home widely. If the sale is to be successful, you must know as much as possible about the conditions.
Under-price your home if you need to sell it quickly. Price your house at least 10 percent less than the listing price of the cheapest comparable house in your neighborhood. Buyers will find the price attractive and will want to see the house right away.
You need to be careful when choosing a real estate agent when you are selling or purchasing a home. Selling and buying property is important, so be sure your agent is well-versed in this field for your sake. An experienced agent with good credentials will make your transactions run more smoothly and the entire process easier to understand.
Make your house more appealing by cleaning out clutter. Closets should not be packed full and they should be organized well and kept clean. Kitchen cabinets will also make the best impression when they are cleaned out and left with only a few gourmet packages to create a sophisticated feeling.
Make sure you open your drapes and let some light in when showing your home. Your home will appear bright and inviting with natural sunlight streaming in. Pull back all curtains, drapes, and lift your blinds. If the weather is good, you could open up the windows, in order to provide the house with some fresh air that appeals to possible buyers.
Adding extra scent to the home prior to it being viewed is an old wives tale that should not be utilized. Some people are overwhelmed by the smell, and some may even be allergic to certain fragrances. Scents have been known to drive buyers away. If you want your home to smell nice, put some potpourri in a bowl, but make sure not to overdo it!
In conclusion, it can be trying to listen to so-called experts give you their opinion on selling real estate. The tips and tricks in this article have been widely proven time and time again. Hopefully, this article will help to either clear up what you were unsure about or give you some new information.
TAYLOR PELZEL
BROKER/REALTOR